I want to rent out my villa or luxury property
Rent your villa, chalet or luxury property in Marbella with full management and the best profitability at Vacation Marbella
Are you looking to rent out your property with the largest property management in Marbella?
At Vacation Marbella, we specialize in managing luxury properties.
Property owners who begin managing their property with us receive a 20% higher annual return.
If you are a luxury homeowner in Marbella, we are the best option to manage your property.
We have a team of 25 professionals who are experts in their field and manage and market short rentals. We are hosting over 17,000 guests per year.
We will ensure the protection of your property, and your investment will generate a return that exceeds your best expectations.
Does my home meet the requirements to be rented through Vacation Marbella?
We focus on modern and luxury holiday rentals where we can make at least 60.000€/year turnover. Minimum requirements:
AT LEAST 3 BEDROOMS: Expanding the number of rooms in your property can help broaden your appeal to a larger audience, including groups and families. Moreover, having extra rooms provides guests with added privacy and comfort
MODERN DECORATION: A well-decorated property attracts more guests, increases guest satisfaction during their stay, and will always increase the value of your property.
NEW BUILT OR RENOVATED PROPERTY: We strive for exceptional quality standards and are dedicated to offering a truly luxurious experience to our guests. Our portfolio exclusively comprises top-quality properties that surpass the expectations of our clients, ensuring an unforgettable stay in a first-class environment.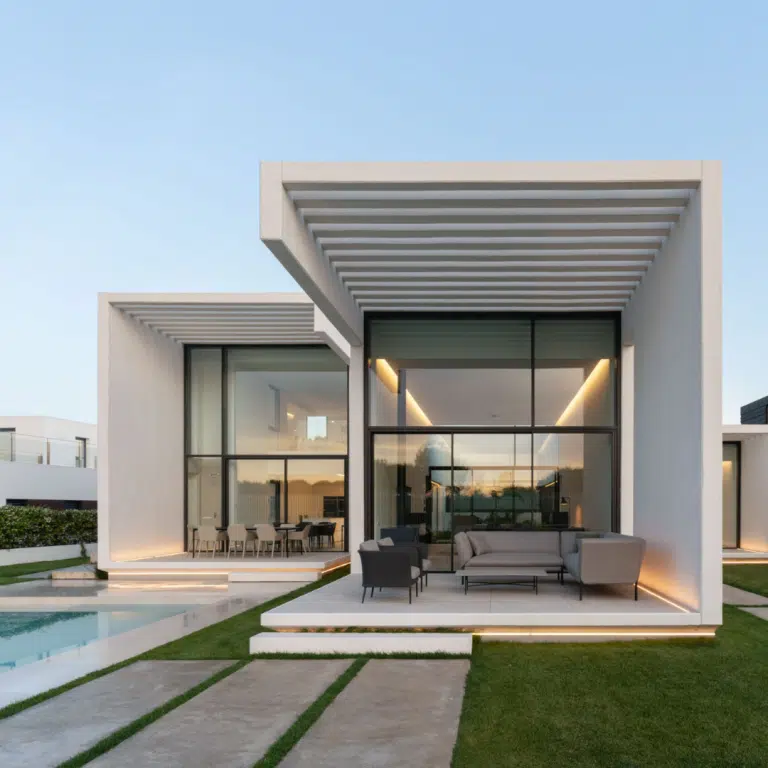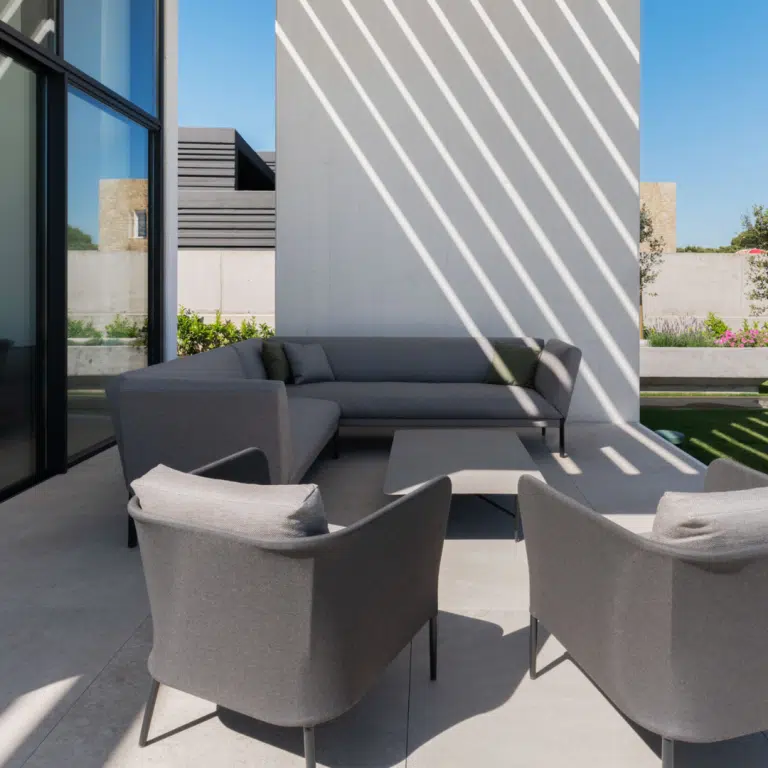 GOOD TERRACE (not facing north): If the terrace is well-oriented, it will offer more hours of sunshine and will allow our guests to enjoy our Mediterranean climate.
TOP LOCATION: Within 10 kms from the sea, in Marbella and surroundings. Location is one of the main factors that tourists consider when choosing a vacation rental. Guests often look for homes close to major tourist attractions, beaches, restaurants, and bars. A property with a good location is rented more frequently and obtains greater profitability.
At Vacation Marbella we manage your property taking care of the details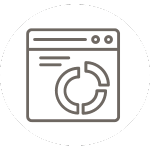 OWNER´S PORTAL
You will have an app to see your reservations and all the information about your home in real-time.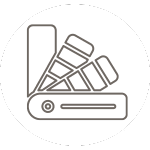 INTERIOR DESIGN
We make the most of your property, creating unique and exclusive spaces.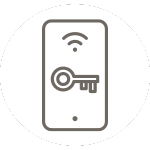 SMART LOCKS
We provide extra security to your home so guests feel cared for and safer throughout their stay.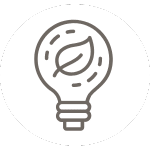 SAVING MEASURES
We make your property a profitable and efficient place, with thermostats in A/C we save up to 40% of energy.
Why rent out my property with Vacation Marbella?
We have developed the best-proven marketing for our property owners. Our in-house marketing team went to the next level developing our booking platform, and we have become a «local Airbnb» in Marbella. Our only website brings us more than 10.000 guests every year. Our online reputation is stunning, having more than 5.000 online reviews from previous guests who have stayed with us, and we also have implemented the latest technology, a state-of-the-art Revenue Management Software that leverages Artificial Intelligence.
This system processes billions of data points to determine the optimal nightly price for each home, and it is one of the core drivers of our business. By charging the highest possible price per night and encouraging longer stays, we can maximize the performance of each property and generate higher revenue while also saving on operational costs. Our rates are specifically customized to meet the market demand, considering factors such as weather and local events. As a result, homeowners can expect to earn more with our tailored pricing strategy.
Ready to make the most of your luxury property? Find out how Vacation Marbella can help you achieve this while taking care of your property.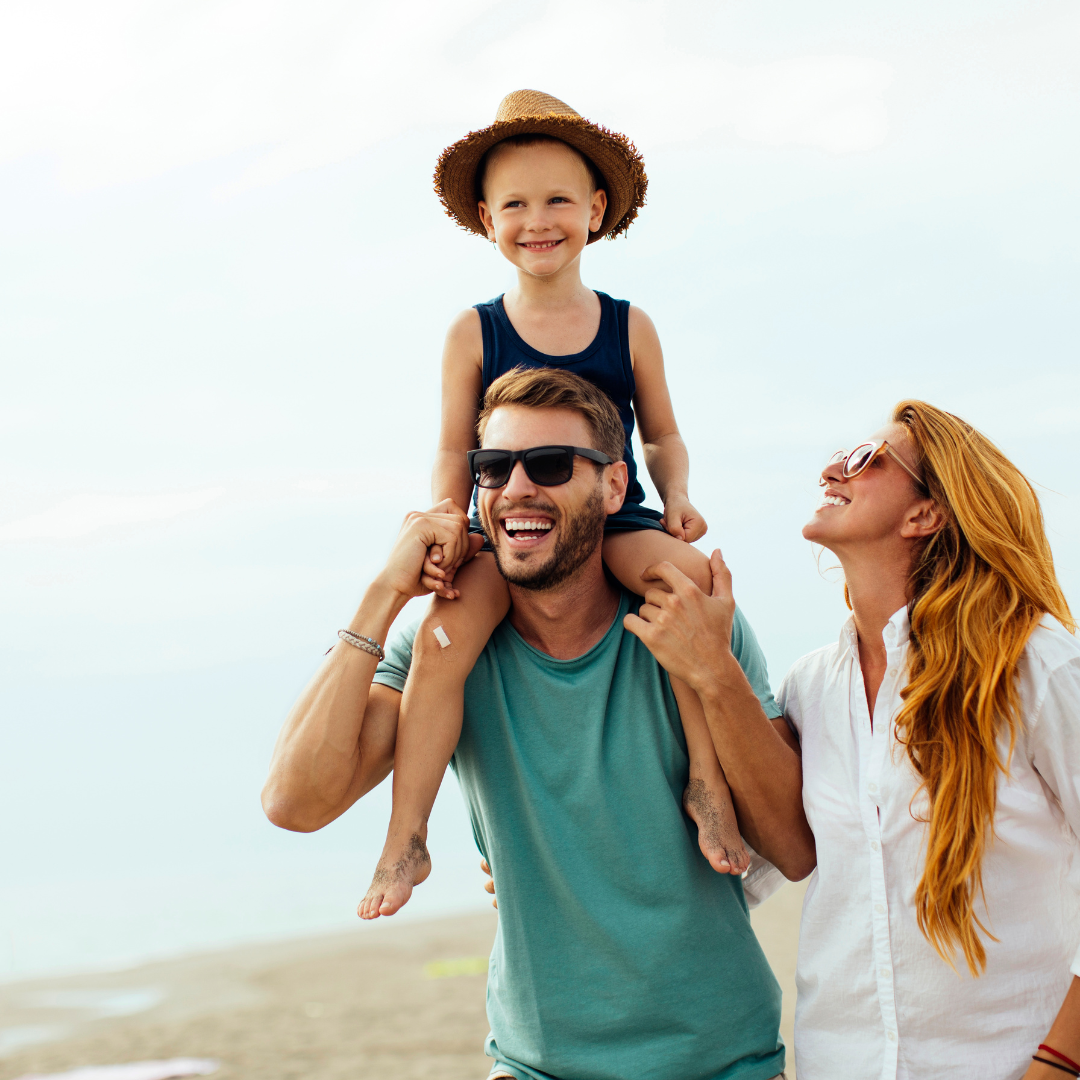 Better rental experience
Our team of experts will handle all the logistics and details of renting out the home, ensuring a smooth and stress-free experience for the homeowner.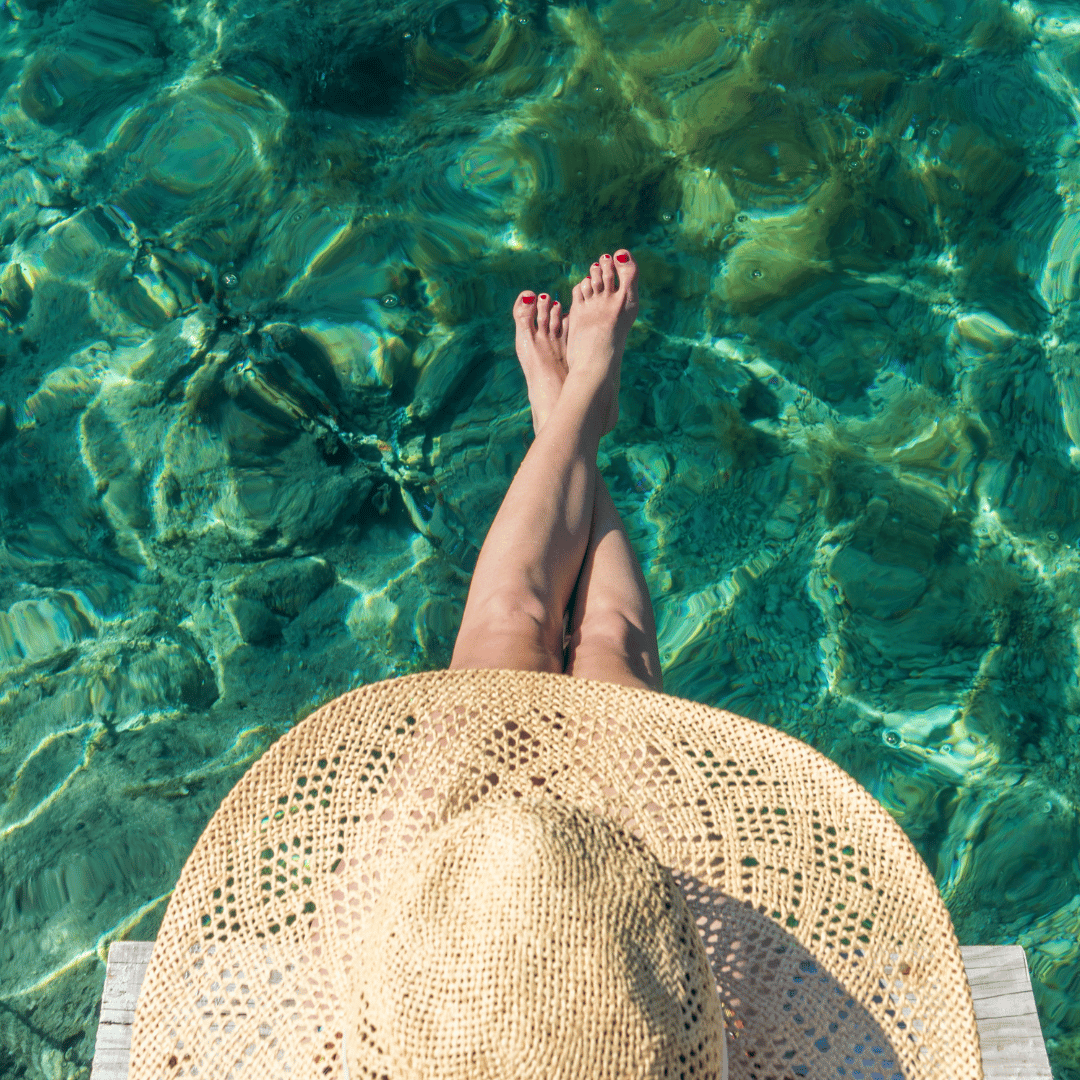 More exposure and wider reach
By joining your company, homeowners will get more exposure for their property and will be able to reach a larger audience.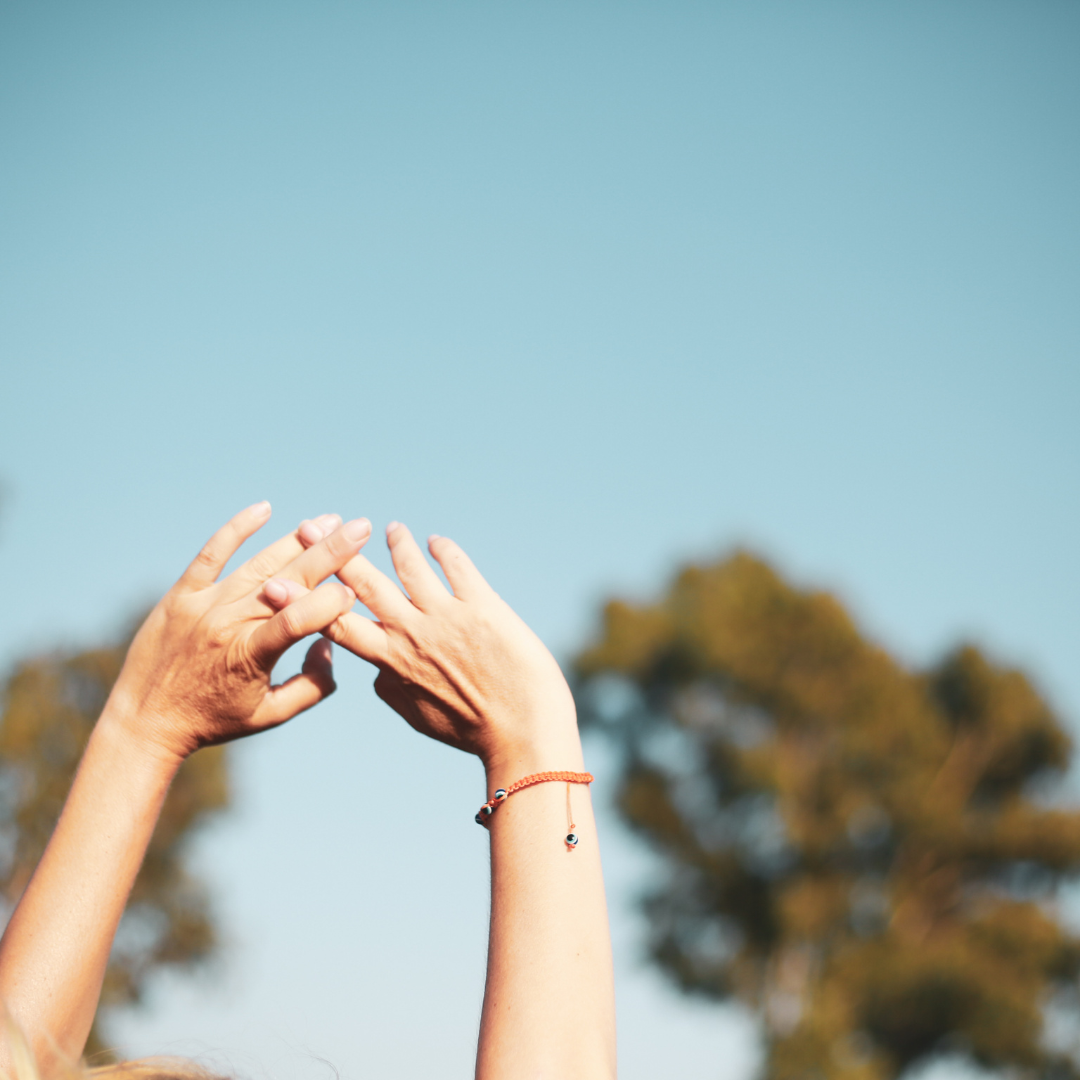 Greater rental income
Through your company's network and resources, homeowners can maximize their rental income potential and get more bookings.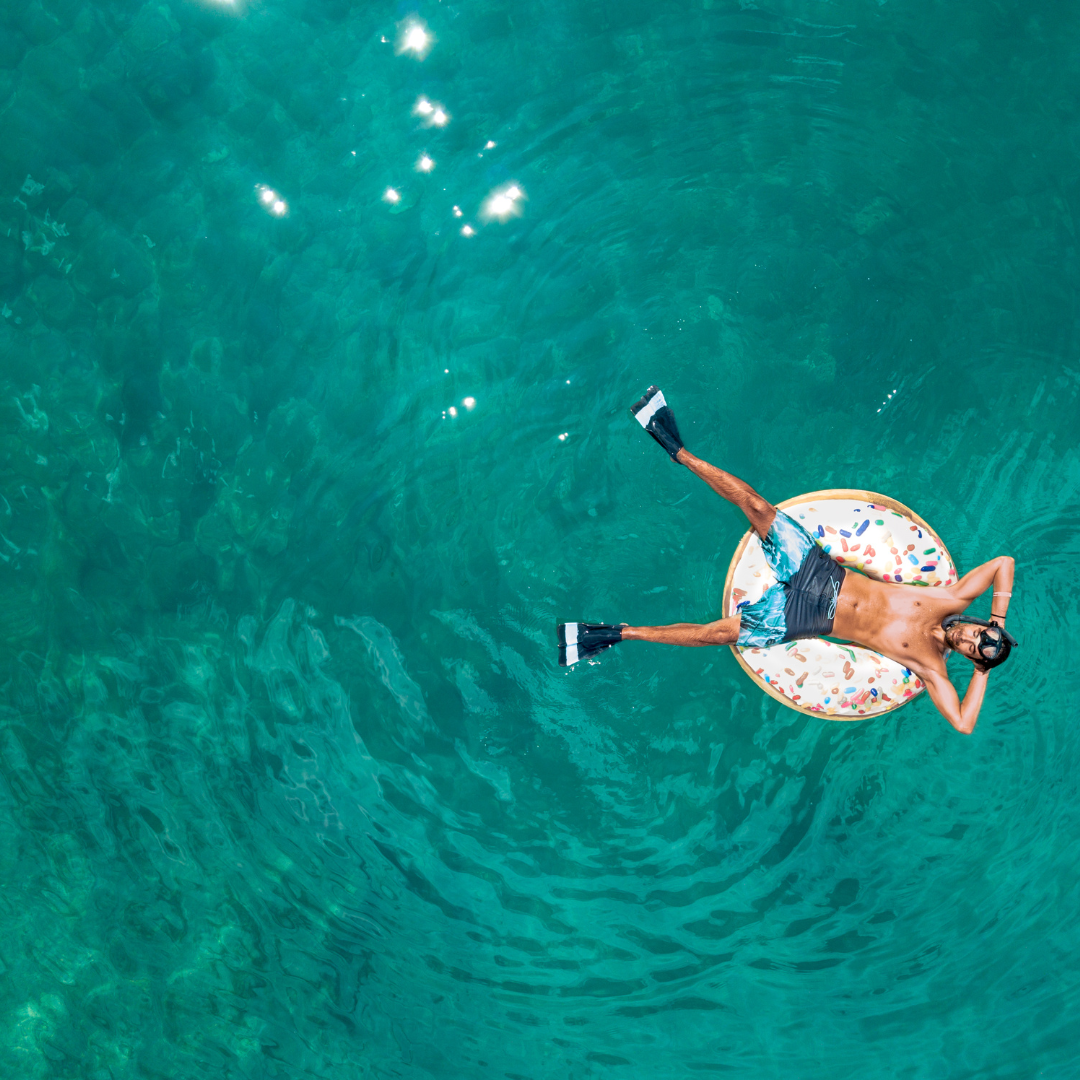 Lower commission
Our website is the most visited local holiday lettings website in Marbella, we get 60% of our bookings FREE OF COMMISSION!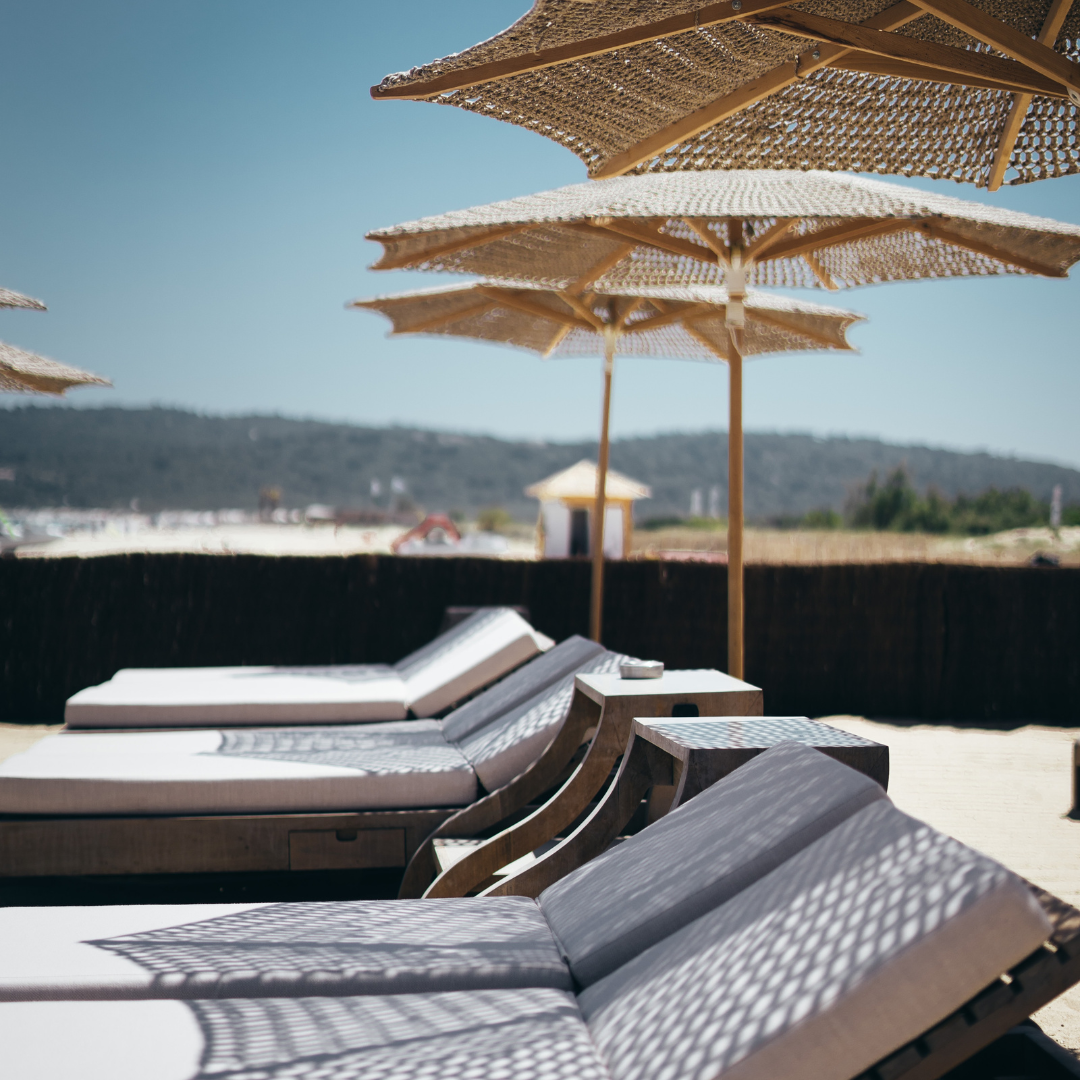 Better damage protection
You offer full damage protection for all properties that are listed with you, which gives homeowners peace of mind knowing their property is fully protected.
Personalized service
Homeowners will receive specialized attention and support from your team, who will work hand-in-hand with them to maximize their success.
What should I know as an owner?
Discover the most frequently asked questions from our owners
If your question is not on this list, do not hesitate to contact us, we will attend to you as soon as possible.